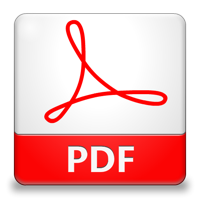 The provisional PDF of my PhD thesis is available on-line, thanks to the biological library of the University of Padua. The final version will be released after paper publication. Illustrated by me.
"Design and implementation of novel algorithms to integrate different DNA sequencing technologies for de novo genome sequencing: Nannochloropsis as a test case" – http://paduaresearch.cab.unipd.it/4966/1/Thesis_last.pdf
Categories: Science
You must log in to post a comment.